Supervising, Mentoring & Training Practitioners, 
Counselling & Coaching Parents and Children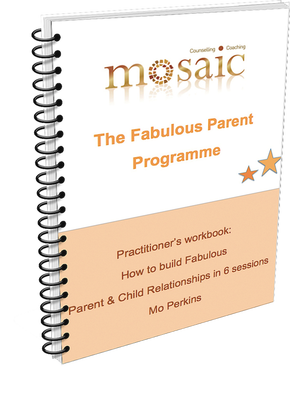 Therapists, Coaches…
Are you passionate about improving the emotional health and wellbeing of children?
Despite all your good intentions, do you sometimes feel like you're running up a down escalator? 
If you work with children or their parents and you've felt this kind of frustration, 
The Fabulous Parent Programme is for you!
It's the Magic ingredient to make your work with kids and parents sizzle!
Sign up now for your FREE chapters of the Fabulous Parent Programme Practitioner's Workbook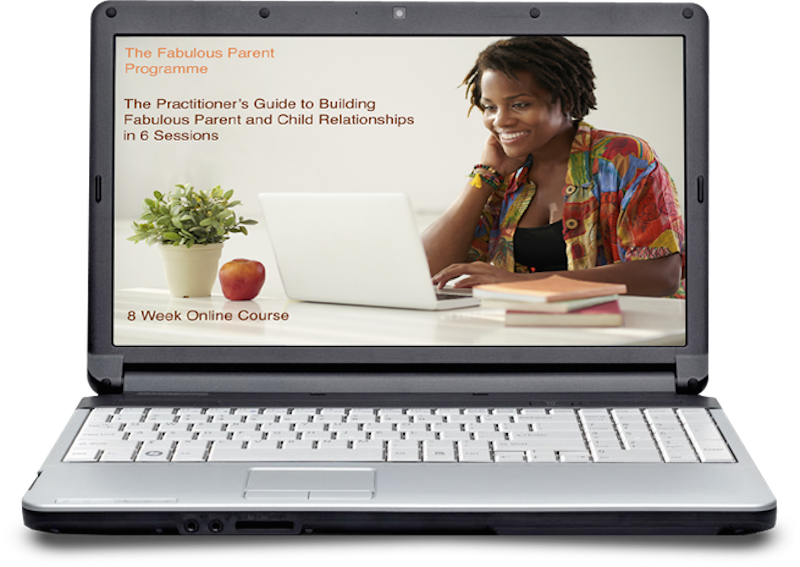 The Fabulous Parent Programme
This 8-Week Online Course Includes These Great Benefits:
You'll get even better results in your work with children and parents as you introduce the magic ingredient

You'll have a step by step approach to coaching parents at your fingertips

You'll get ready made tools and worksheets for using with parents

Your confidence and authenticity will grow as you go through this programme

You'll be able to increase your earnings by offering this programme to paying clients

You'll get CPD hours in your own time and at your own pace

You'll have real support and guidance from me whenever you need it
Let me know when you want to start! Email me by clicking here to jump on board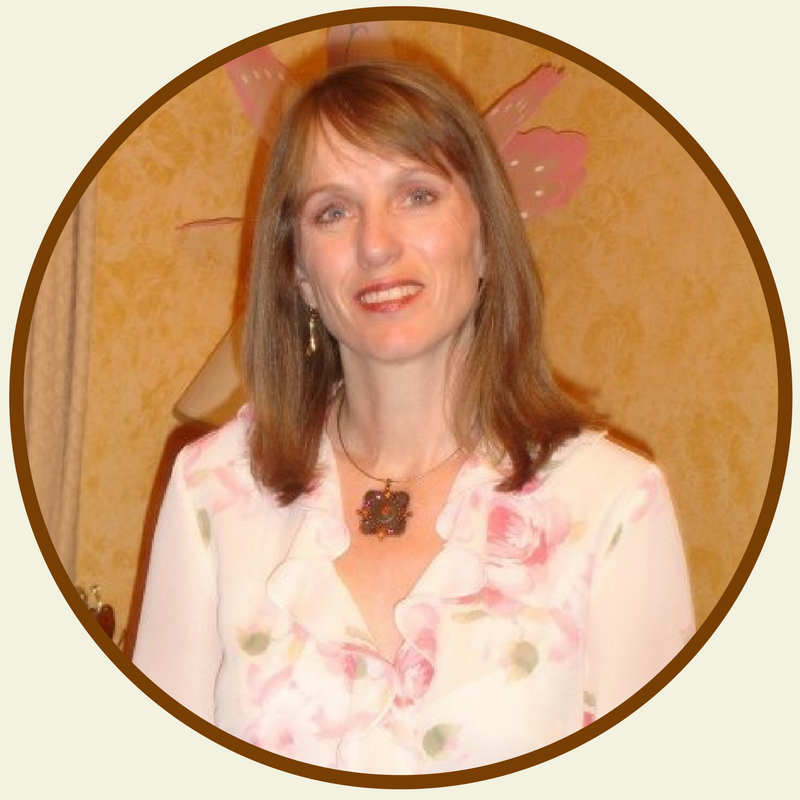 "Mo has been my supervisor and mentor for 10 years. At the beginning I relied heavily on her knowledge and expertise. She gently encouraged me to read, research and to always remain mindful of how vital the relationship is  during the counselling experience.
During this journey, I mirrored Mo's curiosity, her thirst for knowledge and understanding, which has now led to our relationship being collegiate. We share books, research, insights, and laughter and look for new ways of working creatively. Our sessions are vibrant, fascinating and thought provoking, frequently going off on tangents, which lead us to new pathways.
She knows when I am feeling less confident and she knows my strengths and helps me to find a balance in my practice. Sharing this journey with Mo has taught me that one shoe doesn't fit all and our 'toolbox' needs to continue to grow."
Mel Jones
Get to Know Mo
Mo helps to make a difference by:
Supervising and mentoring practitioners who are passionate about improving the emotional health and wellbeing of children
Training practitioners to use Play Therapy techniques, eg. Sand Tray Therapy, Art & Visualisation and Therapeutic Stories
Counselling & coaching parents to build fabulous relationships with their children and to learn how to nurture the nature of each individual child
Specialising in working therapeutically with children aged 5yrs – 12yrs
Mo is a regular contributor to 'Therapy Today' and "Coaching Today" and has also offered her expert opinion on Local Radio and The Guardian Newspaper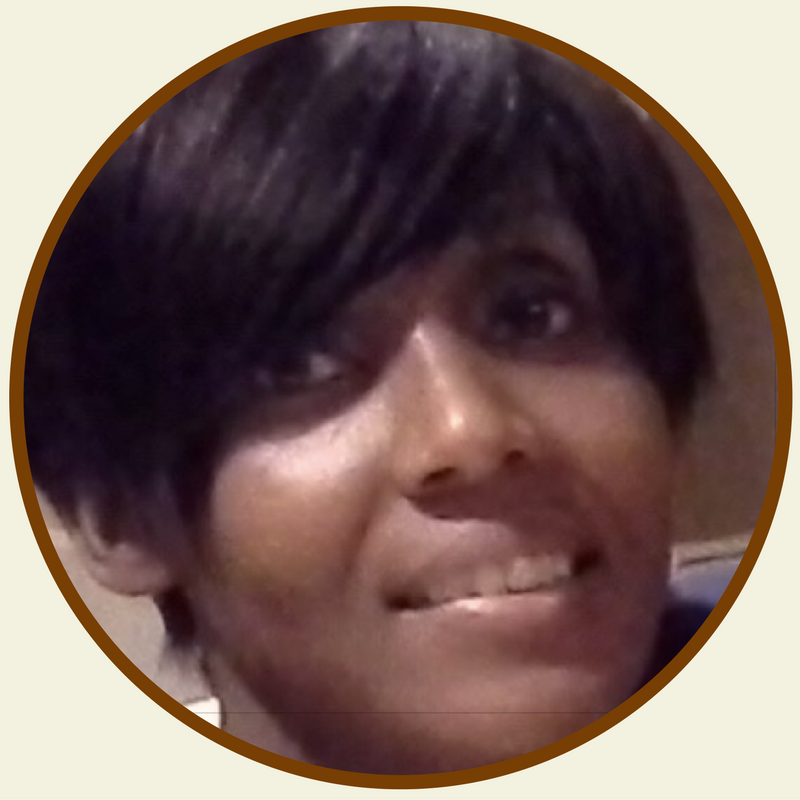 "Mo has been my supervisor and mentor for several years. She has played an instrumental part in my private practice being a success. She is knowledgeable, insightful, supportive, warm and empathic. Mo goes that extra mile to be present and available should I need her. Thank you for your invaluable support Mo."
Patricia Williams
Recent Articles From Mo Perkins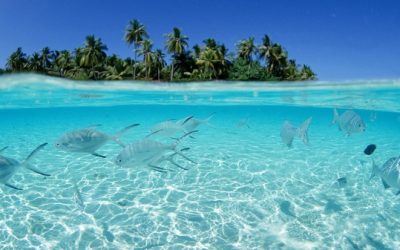 Anxiety is a natural phenomenon that everyone experiences from time to time. We might feel it as butterflies in our stomach or getting a bit hot and sweaty when we think about or face something that we find challenging. We all need that healthy amount of adrenaline to...
read more